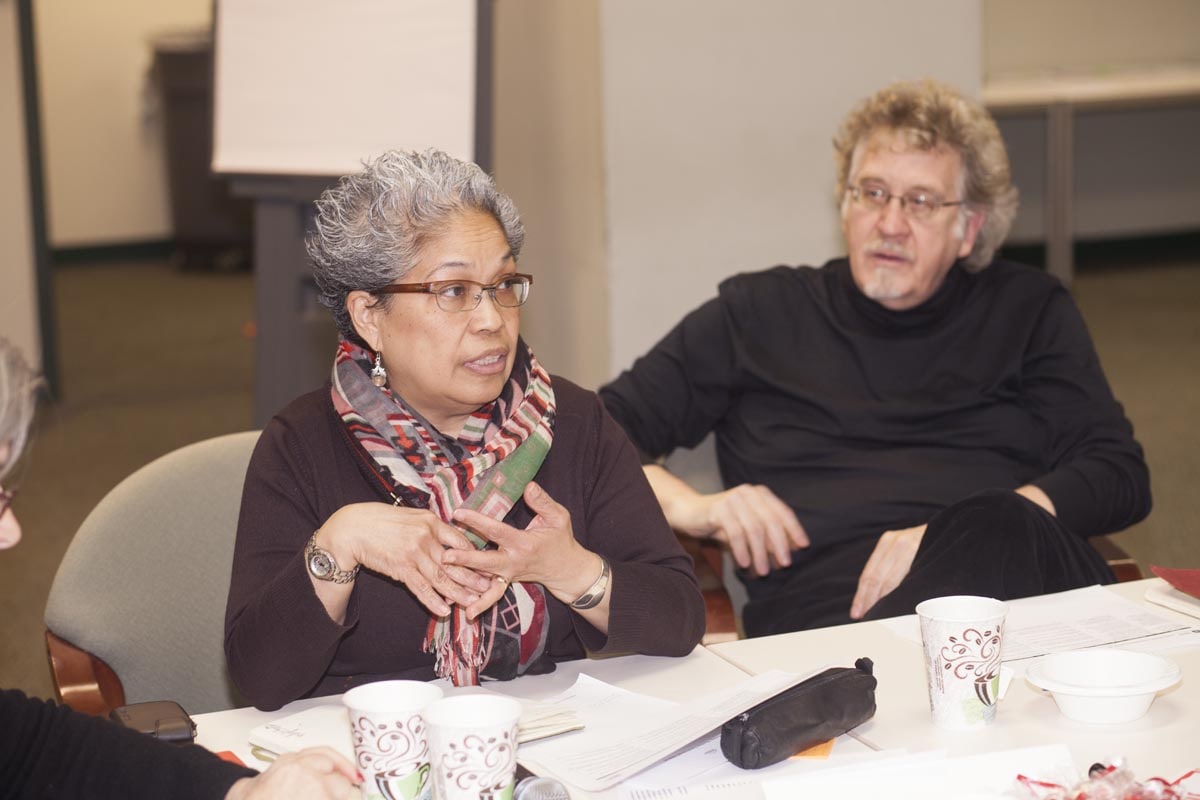 The NYCLA Equity Diagnostic is an inquiry and planning process with an equity lens that helps school districts close persistent achievement and opportunity gaps. The diagnostic results in the creation of an action plan that prioritizes the highest leverage opportunities for improvement in both the short and long term.
The diagnostic includes four components:
Guidebook – guides the organization and execution of the inquiry, data analysis, prioritization, and planning process.
Equity at Work – a compendium of research-based leading practices that advance equity in school districts.
Initial Training (Optional) – on the use of the GuideBook and PlayBook for the team leading the effort.
Ongoing Coaching (Optional) – regular support on the design and execution of the inquiry, prioritization, and planning process.
The Equity Diagnostic is based on current literature as well as extensive interviews with superintendents from around the country who have successfully closed achievement and opportunity gaps in their districts.