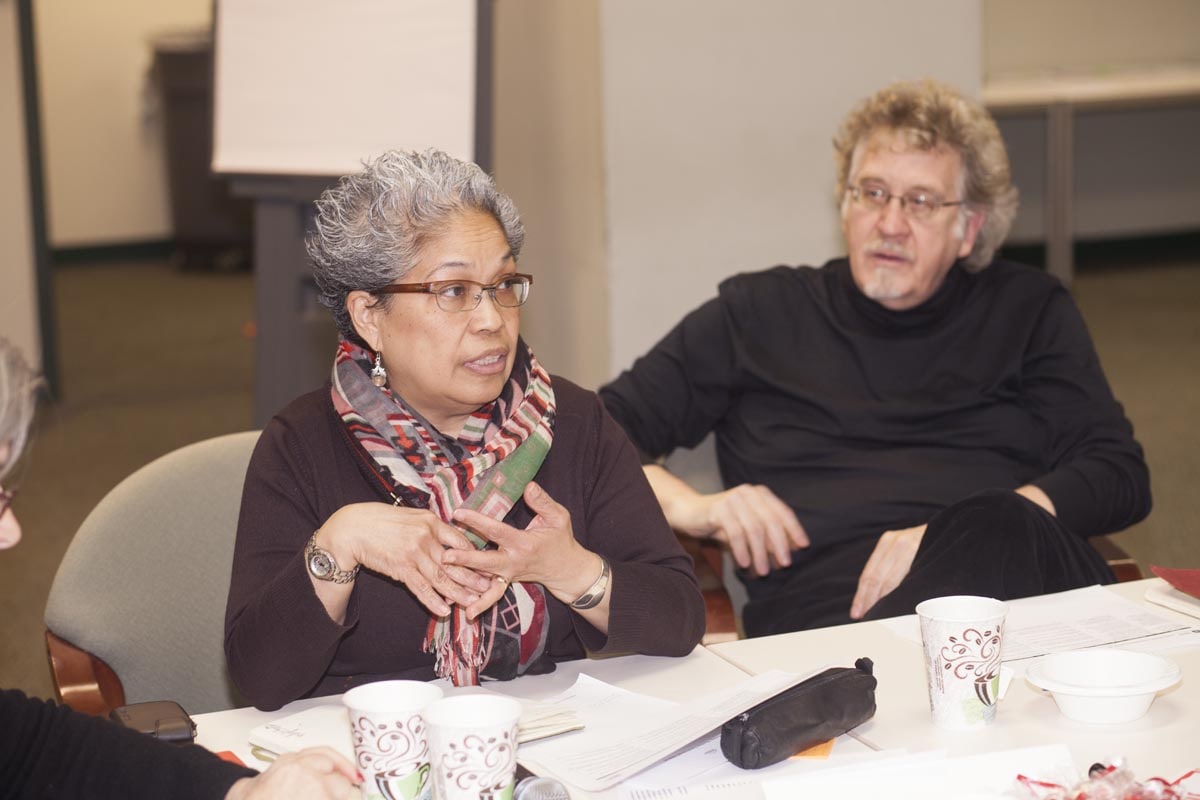 Our free self-assessment tool provides a framework for school and district leaders to evaluate the state of equity in their school system and to identify and prioritize areas for improvement. The assessment focuses both on school and system leadership (collectively) and the district/school system as a whole. Users assess their progress along a continuum of behaviors and practices ranging from the least to the most desirable.
Your answers to a series of questions will produce:
Baseline information about your school system's current state of equity
A customized recommended policy or practice specifically chosen for you based on your results
Free research-based resources and examples from the field to support your efforts
The Equity Self-Assessment is based on leading research on race and equity in school systems and reflects the knowledge the Leadership Academy has gained over the last 15 years.