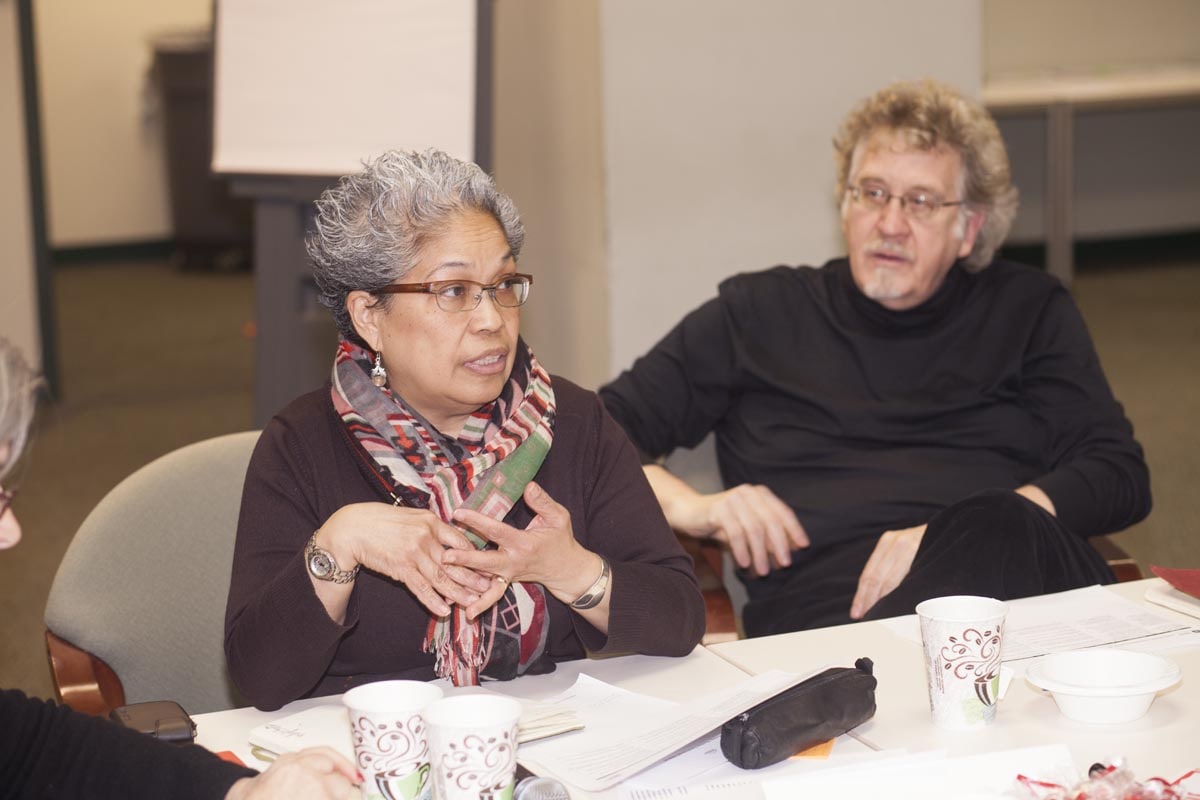 The Leadership Performance Planning Worksheet (LPPW) © is designed to help school leaders improve student progress through effective instructional leadership. Developed by the NYC Leadership Academy in consultation with The Wallace Foundation and the state education departments of Delaware, Missouri and Kentucky, the LPPW reflects a thorough review and synthesis of principal leadership standards used nationally. Organized into nine leadership dimensions with a focus on equity, the tool can be used by a principal and her leadership coach to identify skills and knowledge the leader needs to develop and to create an action plan to meet those goals.
Private Coaching Space
NYCLA's Online LPPW provides an interface for school leaders and their coaches/mentors to work together on eight leadership dimensions. The tool enables a coach and principal pair to engage in asynchronous dialogue about their shared work and the leader's progress in between face-to-face meetings, making the LPPW a living document.
NYCLA's Online LPPW allows the pair to:
Identify and prioritize leadership behaviors on which the pair has mutually agreed to focus their work.
Capture observations and notes about the principal's progress in a specific dimension.
Document progress updates, areas for improvement, and next steps.
Save artifacts that document and support the leader's progress, and upload articles the coach recommends.
Download or print the LPPW to save for future reference.
District Administrator Access
In addition, NYCLA's Online LPPW includes a profile for district administrators. This function allows districts to:
Monitor interactions between coaches and school leaders for the purpose of planning professional development.
Export data from all school leaders' LPPWs into an Excel spreadsheet to track progress throughout the year, or across years.